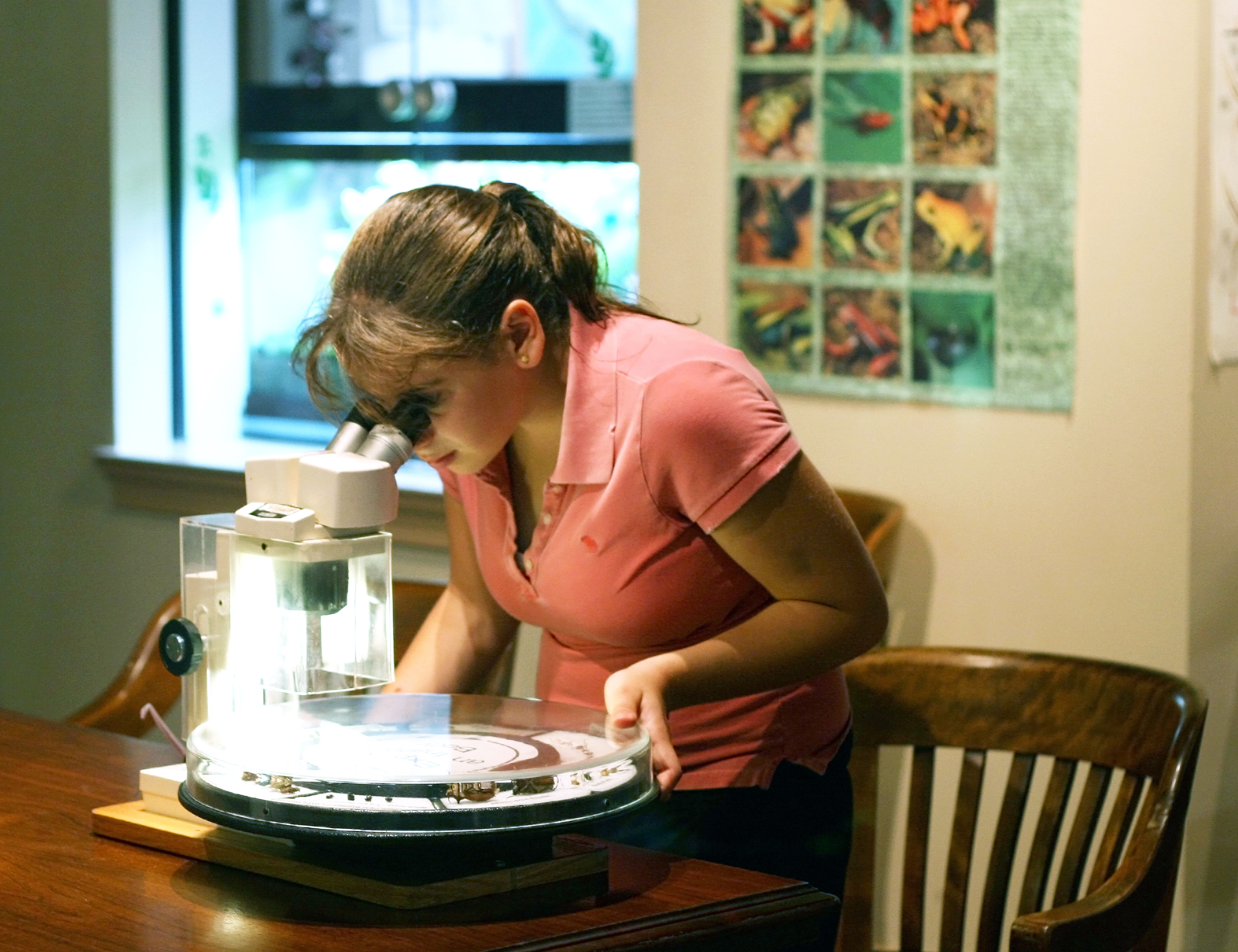 Empirical Education and CAST are excited to announce a new partnership under an Investing in Innovation (i3) grant.
We'll evaluate the Enhanced Units program, which was written as a development proposal by SRI and CAST. This project will aim to integrate content enhancement routines and learning and collaboration strategies, enhancements to improve student content learning, higher order reasoning, and collaboration.
We will conduct the experiment within up to three school districts in California and Virginia—working with teachers of high school science and social studies students. This is our first project with CAST, and it builds on our extensive experience conducting large-scale, rigorous, experimental impact studies, as well as formative and process evaluations.
For more information on our evaluation services and our work on i3 projects, please visit our i3 /EIR page and/or contact Robin Means.