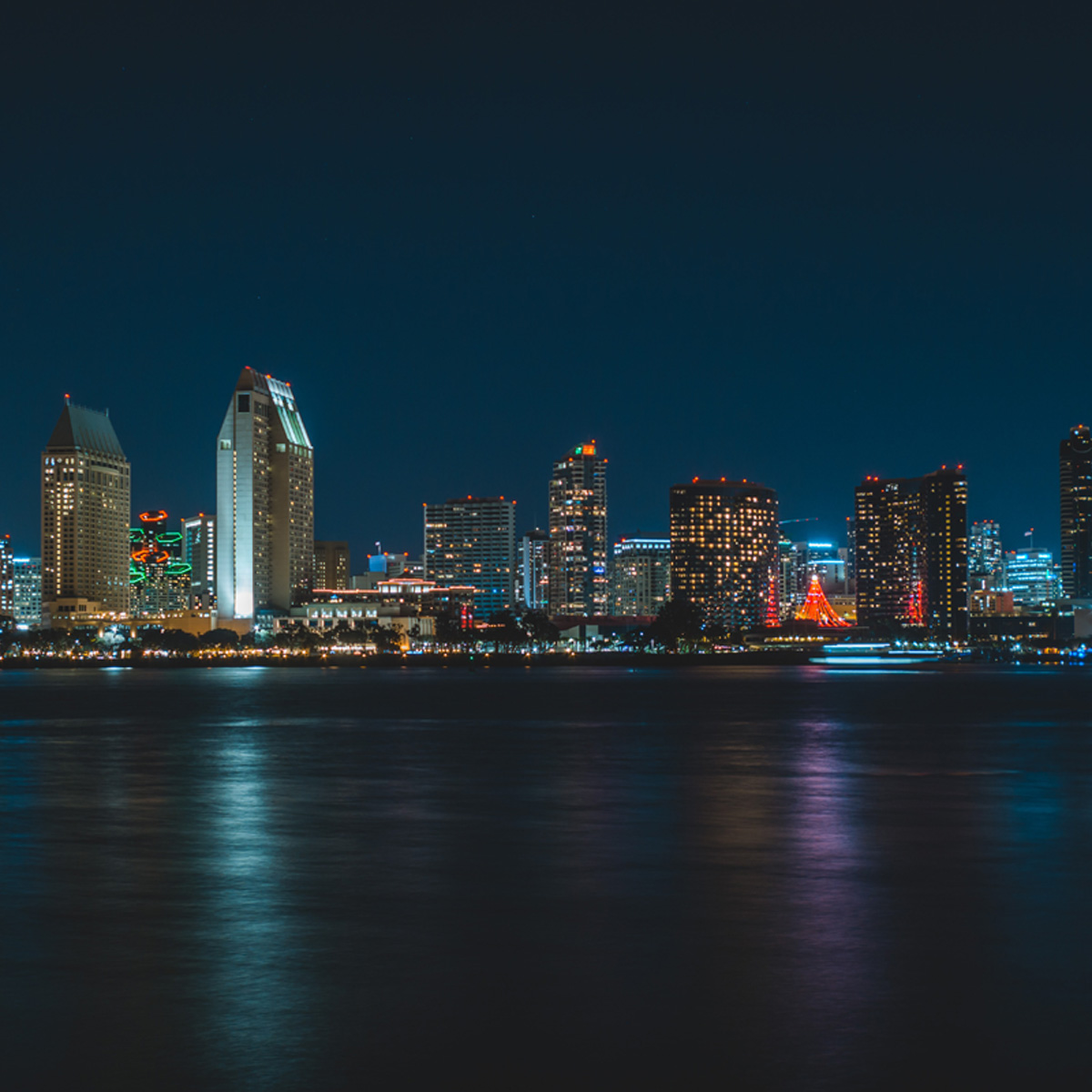 Attending AERA 2022
We're finally returning to in-person conferences after the COVID-related hiatus, and we will be presenting at the annual meeting of the American Educational Research Association (AERA). This year, the AERA meeting will be held in San Diego, our CEO Denis Newman's new home turf since relocating to Encinitas from Palo Alto, CA.
Sze-Shun Lau and Jenna Zacamy will be attending AERA in person, joined by Andrew Jaciw virtually, to present impacts of Collaboration and Reflection to Enhance Atlanta Teacher Effectiveness (CREATE) on the continuous retention of teachers through their second year.
When: Thursday, April 21, from 2:30 to 4:00pm PDT
Where: San Diego Convention Center, Exhibit Hall B
AERA Roundtable session: Retaining Teachers for Diverse Contexts
AERA Presentation: Impacts of "Collaboration and Reflection to Enhance Atlanta Teacher Effectiveness" on the Continuous Retention of Teachers Through Their Second Year
Collaboration and Reflection to Enhance Atlanta Teacher Effectiveness (CREATE)
The work that is the basis of our AERA presentation examines the impact of CREATE—a teacher induction program—on graduation and subsequent retention of teachers through their first two years. The matched comparison group design involved 121 teachers across two cohorts. Positive impacts on retention rates were observed among Black educators only.
Retention rates after two years of teaching were 71% for non-Black educators in both CREATE and comparison groups. For Black educators the rates were 96% and 63% in CREATE and comparison, respectively. Positive impacts on mediators among Black educators, including stress-management and self-efficacy in teaching, provide a preliminary explanation of effects.
We have been exploring potential mechanisms for these impacts by posing open-ended survey questions to teachers about teacher retention. Based on their own conversations, experiences, and observations, early career teachers have cited rigid teaching standards, heavy and mentally taxing workloads, a lack of support from administration, and the low pay as common reasons teachers in their first three years of teaching leave the profession.
Factors that these teachers see as effective in retaining early-career teachers include recognition of the importance of representation in the classroom and motivation to work towards building less oppressive systems for their students. For early career teachers participating in CREATE, the access to professional learning around communication skills, changing one's mindset, and addressing inequities are credited as potential drivers of higher retention rates.
We look forward to presenting these and other themes that have emerged from the responses these teachers provided.
We would be delighted to see you in San Diego if you're planning to attend AERA. Let us know if we can schedule a time to meet up.
Photo by Lucas Davies