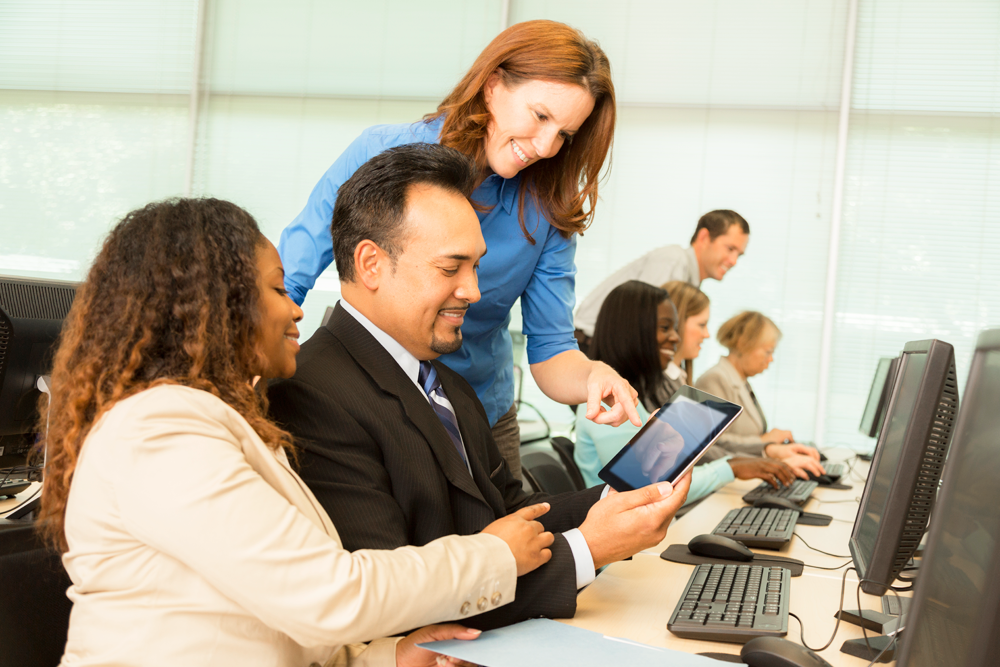 The U.S. Department of Education's Institute of Education Sciences published a report of a study we conducted for REL Southwest! We are thankful for the support and engagement we received from the Educator Effectiveness Research Alliance throughout the study.
The study was published in December 2017 and provides updated information regarding teacher mobility for Texas public schools during the 2011-12 through 2015-16 school years. Teacher mobility is defined as teachers changing schools or leaving the public school system.
In the report, descriptive information on mobility rates is presented at the regional and state levels for each school year. Mobility rates are disaggregated further into destination proportions to describe the proportion of teacher mobility due to within-district movement, between-district movement, and leaving Texas public schools. This study leverages data collected by the Texas Education Agency during the pilot of the Texas Teacher Evaluation and Support System (T-TESS) in 57 school districts in 2014-15. Analyses examine how components of the T-TESS observation rubric are related to school-level teacher mobility rates.
During the 2011-12 school year, 18.7% of Texas teachers moved schools within a district, moved between districts, or left the Texas Public School system. By 2015-16, this mobility rate had increased to 22%. Moving between districts was the primary driver of the increase in mobility rates. Results indicate significant links between mobility and teacher, student, and school demographic characteristics. Teachers with special education certifications left Texas public schools at nearly twice the rate of teachers with other teaching certifications. School-level mobility rates showed significant positive correlations with the proportion of special education, economically disadvantaged, low-performing, and minority students. School-level mobility rates were negatively correlated with the proportion of English learner students. Schools with higher overall observation ratings on the T-TESS rubric tended to have lower mobility rates.
Findings from this study will provide state and district policymakers in Texas with updated information about trends and correlates of mobility in the teaching workforce, and offer a systematic baseline for monitoring and planning for future changes. Informed by these findings, policymakers can formulate a more strategic and targeted approach for recruiting and retaining teachers. For instance, instead of using generic approaches to enhance the overall supply of teachers or improve recruitment, more targeted efforts to attract and retain teachers in specific subject areas (for example, special education), in certain stages of their career (for example, novice teachers), and in certain geographic areas are likely to be more productive. Moreover, this analysis may enrich the existing knowledge base about schools' teacher retention and mobility in relation to the quality of their teaching force, or may inform policy discussions about the importance of a stable teaching force for teaching effectiveness.