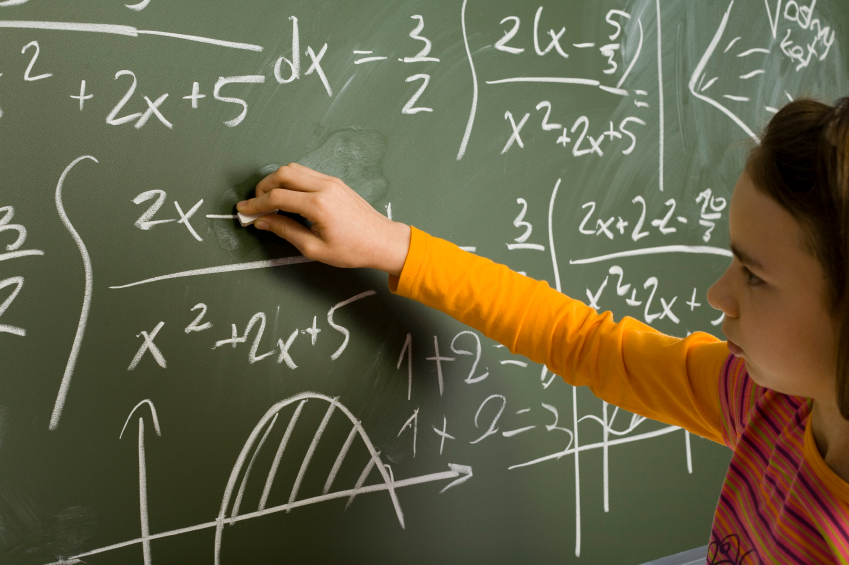 We worked with McGraw Hill in 2021 to evaluate the effect of ALEKS, an adaptive program for math and science, in California and Arizona. These School Impact reports, like all of our reports, were designed to meet The Every Student Succeeds Act (ESSA) evidence standards.
During this process of working with McGraw Hill, we found evidence that the implementation of ALEKS in Arizona school districts during the 2018-2019 school year had a positive effect on the AzMERIT End of Course Algebra I and Algebra II assessments, especially for students from historically disadvantaged populations. This School Impact report—meeting ESSA evidence tier 3: Promising Evidence—identifies the school-level effects of active ALEKS usage on achievement compared to similar AZ schools not using ALEKS.
Please visit our McGraw Hill webpage to read the ALEKS Arizona School Impact report.
What is ESSA?
For more information on ESSA in education and how Empirical Education incorporates the ESSA standards into our work, check out our ESSA page.