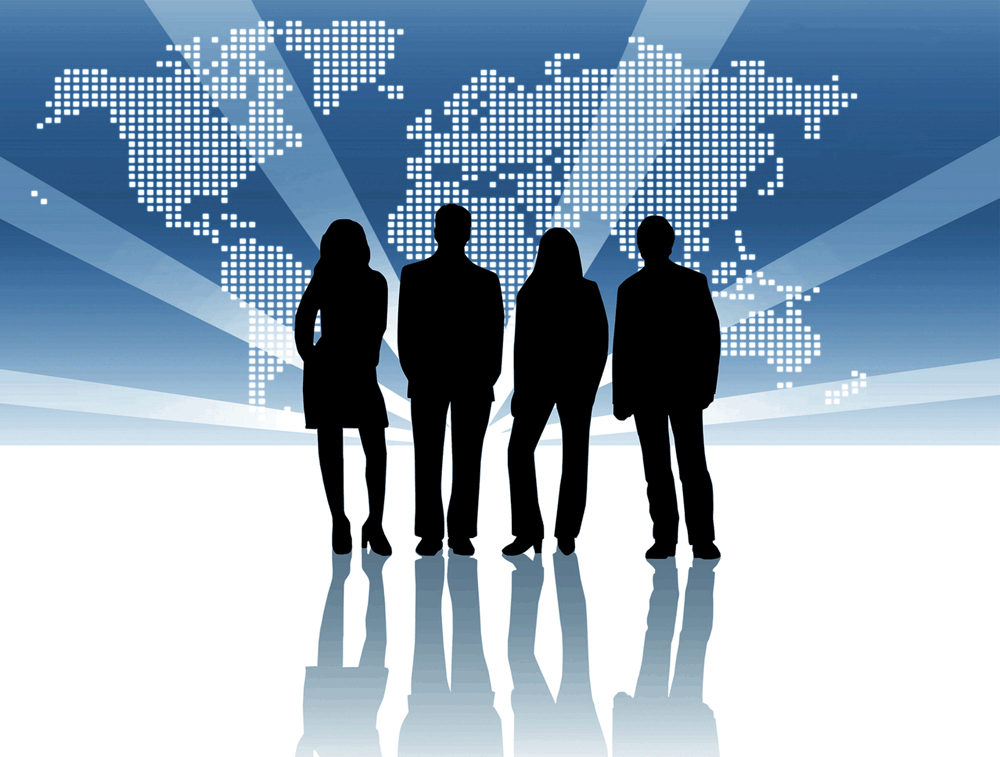 Forces of the rebellion were actively at work at SIIA's Annual Conference last week in San Francisco. Snippets of conversation revealed a common theme of harnessing and leveraging data in order to better understand and serve the needs of schools and districts.
This theme was explored in depth during one panel session, "Efficacy and Research: Why It Matters So Much in the Education Market", where edtech executives discussed the phases and roles of research as it relates to product improvement and marketing. Moderated by Pearson's Gary Mainor, session panelists included Andrew Coulson of the MIND Research Institute, Kelli Hill of Kahn Academy, and Shawn Mahoney of McGraw Hill Education.
Coulson, who was one of the contributing reviewers of our Research Guidelines, stated that all signs are pointing to an "exponential increase" of school district customers asking for usage data. He advised fellow edtech entrepreneurs to start paying attention to fine-grained usage data, as it is becoming necessary to provide this for customers. Panelist Kelli Hill agreed with the importance of making data visible, adding that Kahn Academy proactively provides users with monthly usage reports.
In addition to providing helpful advice for edtech sales and marketing teams, the session also addressed a pervasive misconception that that all it takes is "one good study" to validate and prove the effectiveness of a program. A company could commission one rigorous randomized trial reporting positive results and obtaining endorsement from the What Works Clearinghouse, but that study might be outdated, and more importantly, not relevant to what schools and districts are looking for. Panelist Shawn Mahoney, Chief Academic Officer of McGraw-Hill Education, affirmed that school districts are interested in "super contextualized research" and look for recent and multiple studies when evaluating a product. Q&A discussions with the panelists revealed that school decision makers are quick to claim "what works for someone else might not work for us", supporting the notion that the conduct of multiple research studies, reporting effects for various subgroups and populations of students, is much more useful and reflective of district needs.
SIIA's gathering proved to be a fruitful event, allowing us to reconnect with old colleagues and meet new ones, and leaving us with a number of useful insights and optimistic possibilities for new directions in research.