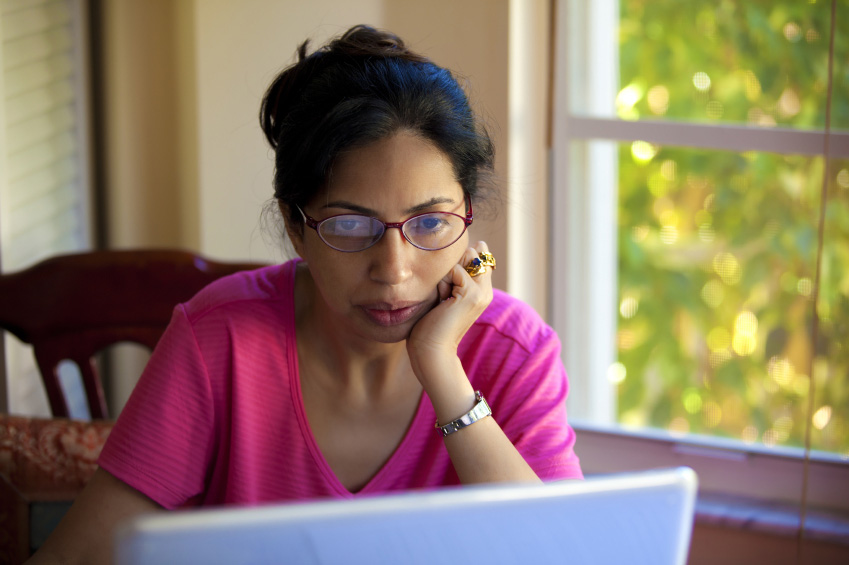 In 2019, Digital Promise contracted with Empirical Education to evaluate the impact of the Dynamic Learning Project (DLP) on teacher and student edtech usage and on student achievement. DLP provided school-based instructional technology coaches with mentoring and professional developing, with the goal to increase educational equity and impactful use of technology. You may have seen the blog post we published in summer 2020 announcing the release of our design memo for the study. The importance of this project was magnified during the pandemic-induced shift to an increased use of online tools. 
The results of the study are summarized in this research brief published last month. We found evidence of positive impacts on edtech use and student learning across three districts involved in DLP.  
These findings make a contribution to the evidence base for how to drive meaningful technology use in schools. This should continue to be an area of investigation for future studies; districts focused on equity and inclusion must ensure that edtech is adopted broadly across teacher and student populations.