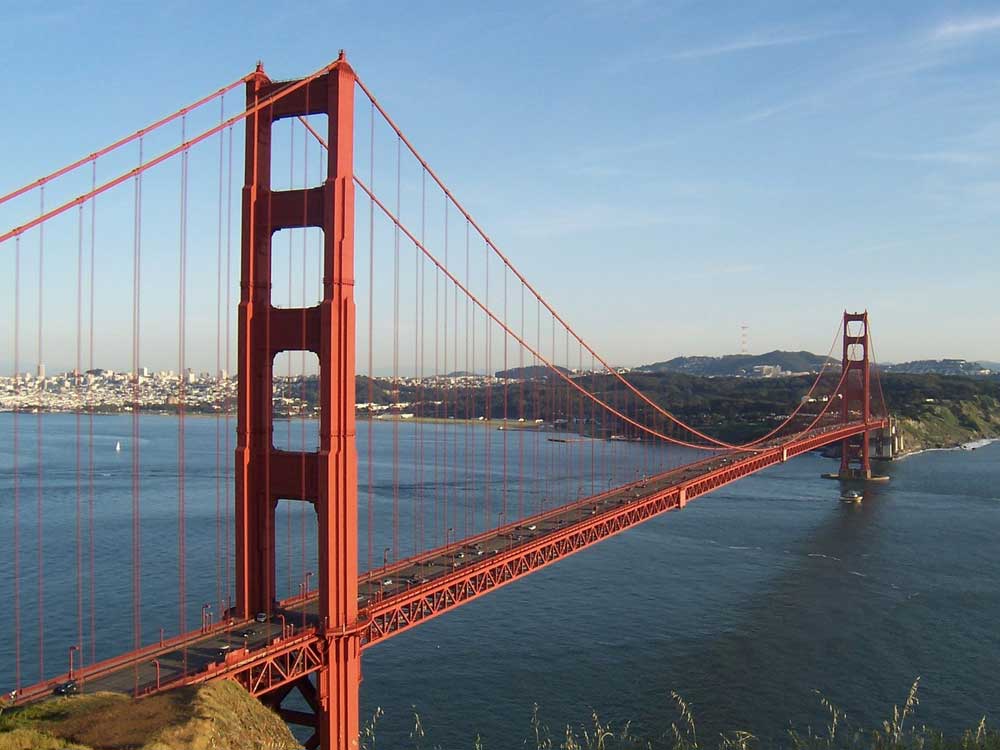 For a 13th consecutive year, we will be presenting research topics of interest at the annual meeting of the American Educational Research Association (AERA). This year, the meeting will be held in our very own San Francisco. Some of our presentation topics include: Strategies for Teacher Retention, Impact Evaluation of a Science Teacher Professional Learning Intervention, and Combining Strategic Instruction Model Routines with Technology to Improve Academic Outcomes for Students with Disabilities. We'll also be making our unprecedented appearance at AERA's sister conference The National Council on Measurement in Education (NCME). Our topic will be about connecting issues of measurement to accuracy of impact estimates.
In addition to our numerous presentations at AERA and NCME, we will also be traveling to Washington DC in March to present at the annual conference of the Society for Research on Educational Effectiveness (SREE). We're included in three presentations as part of a symposium on Social and Emotional Learning in Educational Settings & Academic Learning, and we have one presentation and a poster that report the results of a randomized trial conducted as part of an i3 validation grant, and address certain methodological challenges we have faced in conducting RCTs generally. In all, we will be disseminating results of, and discussing approaches to addressing technical challenges, from three i3 projects. We have either presented at or attended the SREE conference for the past 14 years, and look forward to the rich program that SREE is bound to put together for us in 2020.
We would be delighted to see you in either San Francisco or Washington DC. Please let us know if you plan to attend either conference.