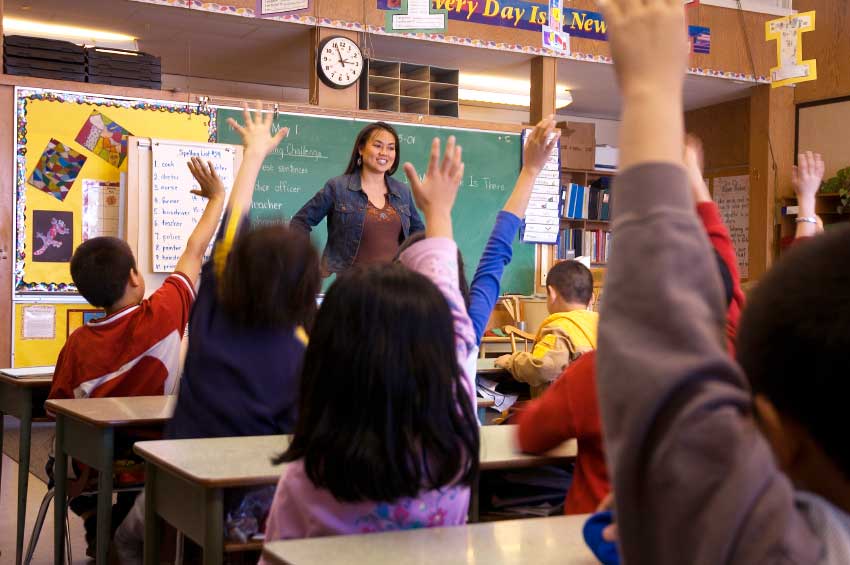 Empirical Education began conducting the evaluation of Collaboration and Reflection to Enhance Atlanta Teacher Effectiveness (CREATE) in 2015 under a subcontract with Atlanta Neighborhood Charter Schools (ANCS) as part of their Investing in Innovation (i3) Development grant. Since our last CREATE update, we've extended this work through the Supporting Effective Educator Development (SEED) Grant Program. The SEED grant provides continued funding for three more cohorts of participants and expands the research to include experienced educators (those not in the CREATE residency program) in CREATE schools. The grant was awarded to Georgia State University and includes partnerships with ANCS, Empirical Education (as the external evaluator), and local schools and districts.
Similar to the i3 work, we're following a treatment and comparison group over the course of the three-year CREATE residency program and looking at impacts on teacher effectiveness, teacher retention, and student achievement. With the SEED project, we will also be able to follow Cohort 3 and 4 for an additional 1-2 years following residency. Surveys will measure perceived levels of social capital, school climate and community, collaboration, resilience, and mindfulness, in addition to other topics. Recruitment for Cohort 4 began this past spring and continued through the summer, resulting in approximately 70 new participants.
One of the goals of the expanded CREATE programming is to support the effectiveness and social capital of experienced educators in CREATE schools. Any experienced educator in a CREATE school who attends CREATE professional learning activities will be invited to participate in the research study. Surveys will measure similar topics to those measured in the quasi-experiment and we conduct individual interviews with a sample of participants to gain an in-depth understanding of the participant experience.
We have completed our first year of experienced educator research and continue to recruit participants, on an ongoing basis, into the second year of the study. We currently have 88 participants and counting.