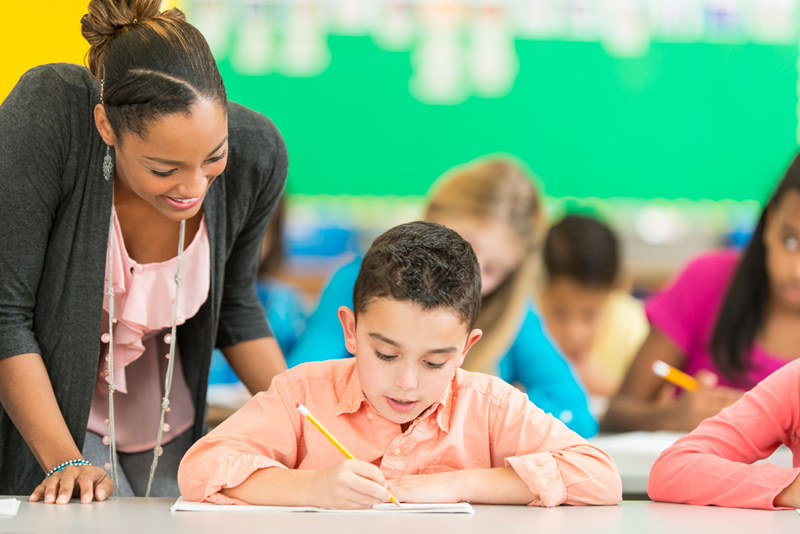 Tuesday, November 7, 2017 … 2:00 - 3:00pm PT
Our CEO, Denis Newman, will be collaborating with Andrew Coulson (Chief Strategist, MIND Research Institute) and Bridget Foster (Senior VP and Managing Director, SIIA) to bring you an informative webinar next month!
This free webinar (Co-hosted by edWeb.net and MCH Strategic Data) will introduce you to a new approach to evidence about which edtech products really work in K-12 schools. ESSA has changed the game when it comes to what counts as evidence. This webinar builds on the Education Technology Industry Network's (ETIN) recent publication of Guidelines for EdTech Impact Research that explains the new ground rules.
The presentation will explore how we can improve the conversation between edtech developers and vendors (providers), and the school district decision makers who are buying and/or piloting the products (buyers). ESSA has provided a more user-friendly definition of evidence, which facilitates the conversation.
Many buyers are asking providers if there's reason to think their product is likely to work in a district like theirs.
For providers, the new ESSA rules let them start with simple studies to show their product shows promise without having to invest in expensive trials to prove it will work everywhere.
The presentation brings together two experts: Andrew Coulson, a developer who has conducted research on their products and is concerned with improving the efficacy of edtech, and Denis Newman, a researcher who is the lead author of the ETIN Guidelines. The presentation will be moderated by Bridget Foster, a long-time educator who now directs the ETIN at SIIA. This edWebinar will be of interest to edtech developers, school and district administrators, education policy makers, association leaders, and any educator interested in the evidence of efficacy in edtech.
If you would like to attend, click here to register.