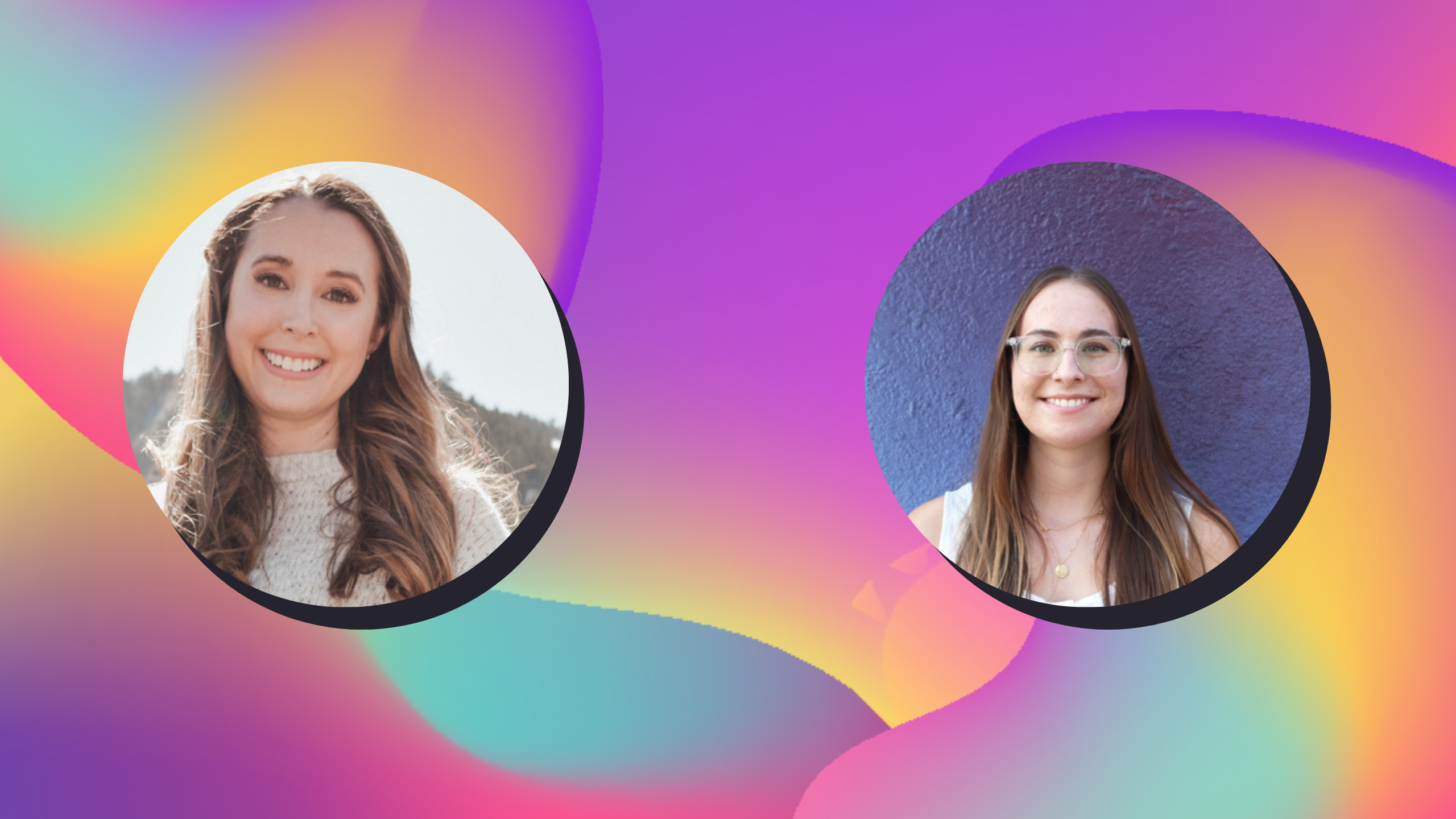 The Empirical Research Team is pleased to announce the addition of 2 new team members. We welcome Zahava Heydel and Chelsey Nardi on board as our newest researchers!
Zahava Heydel, Research Assistant
Zahava has taken on assisting Sze-Shun Lau with the CREATE project, a teacher residency program in Atlanta Public Schools invested in expanding equity in education by developing critically conscious, compassionate, and skilled educators.  Zahava's experience as a research assistant at the University of Colorado Anschutz Medical Campus Department of Psychiatry, Colorado Center for Women's Behavioral Health and Wellness is an asset to the Empirical Education team as we move toward evaluating SEL programs and individual student needs.
Chelsey Nardi, Research Manager
Chelsey is taking on the role of co-project manager for our evaluation of the CREATE project, working with Sze-Shun and Zahava. Chelsey is currently working toward her PhD exploring the application of antiracist theories in science education, which may support the evaluation of CREATE's mission to develop critically conscious educators. Additionally, her research experience at McREL International and REL Pacific as a Research and Evaluation Associate has prepared her for managing some of our REL Southwest applied research projects. These experiences, coupled with her experience in project management, makes her an ideal fit for our team.