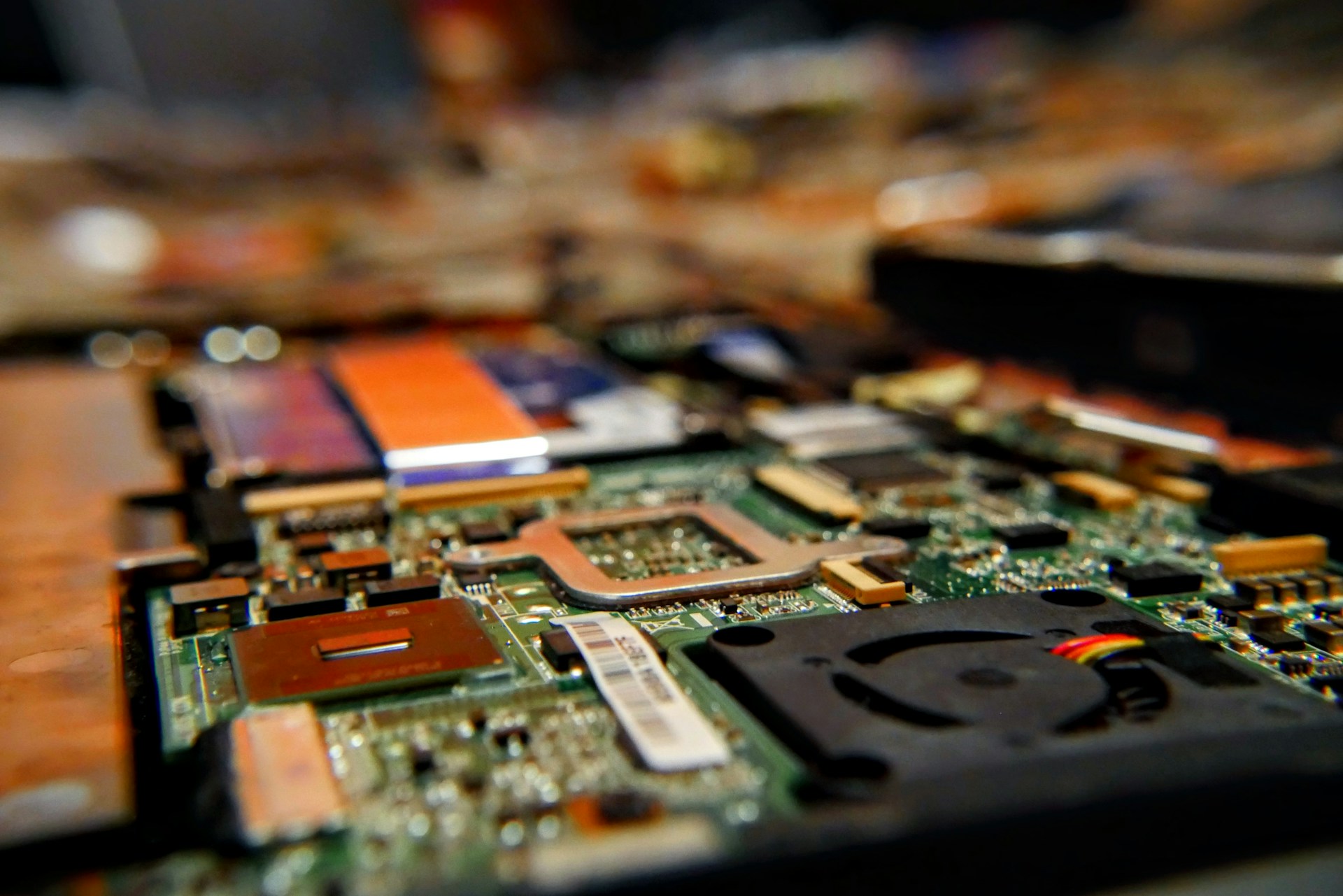 Empirical Education will partner with WestEd, Katabasis, and several school districts across North Carolina to evaluate their early-phase EIR development project, Furthering Rural Adoption of Computers and Technology through Artistic Lessons (FRACTAL). This five year grant will support the development and implementation of curriculum materials and professional development aimed at increasing computer self-efficacy and interest in STEAM careers among underserved rural middle school students in NC.
Participating students will build and keep their own computers and engage with topics like AI art. WestEd and Katabasis will work with teachers to co-design and pilot multiple expeditions that engage students in CS through their art and technology classes, culminating in an impact study in the final year (the 2026-27 school year).
Stay tuned for updates on results from the implementation study, as well as progress with the impact study.
Circuit board photo by Malachi Brooks on Unsplash